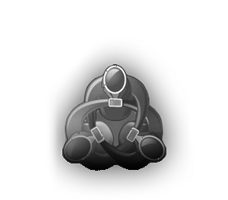 METATRADER 4 & TRADER'S COMPASS
Benefit from all the features of the MetaTrader 4 trading platform combined with fixed spreads powered by EBS and risk management technologies of Aston FX Solutions.
Together, Aston FX Solutions and MetaTrader 4 provide individual traders the liquidity, consistency and execution stability desired in a fast-paced trading environment of Forex.
MetaTrader 4 is a powerful and flexible way to manage Forex trades and strategies. The MetaTrader 4 platform provides a wide array of market analysis tools that can be used to gain insight into the patterns of the global Forex markets
Furthermore and for the first time ever – Asto FX has combined forces with Corrsight to provide you with THE TRADER'S COMPASS, a business intelligence system aimed to help YOU – the trader – based on many years of experience and profound market understanding of top-tier expert team.
An innovative and ground-breaking service which monitors & analyzes your trading activity in real time and gives you personalized, concise and relevant alerts, support and education material
Trader's compass provides comprehensive and up-to-date information to the trader in real time. Among others, the system sends in-depth information about trading patterns & market trends, alerts on mistakes and data about trading best practices. As such, it helps you to improve your trading skills as you go.
Trader's Compass is integrated in the MetaTrader trading platform as well as web-based system. It gives information and guiding both to demo and live trading account.
Trade'rs Compass is user-friendly and easy to work with. It is provided to you by ASTON MARKETS free of charge.